Around the world, kids are getting ready to go back to school. Some are picking out fresh boxes of crayons and pencils, while others are getting new lunch boxes and backpacks. Here's a look at what students in different countries are doing to prepare for a new year of learning!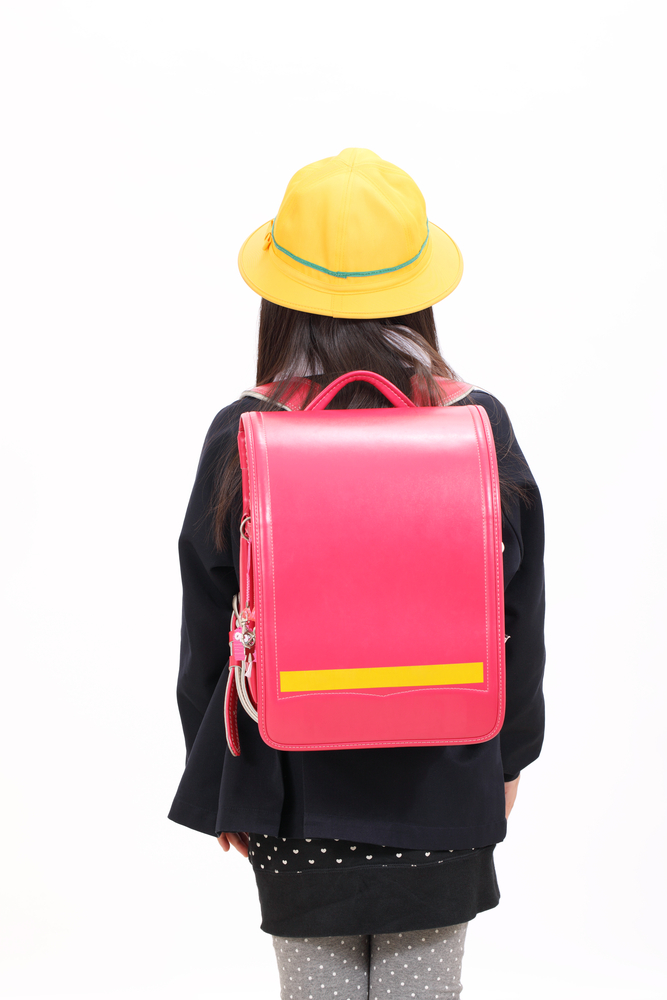 First Day of School in Japan 
In Japan, children carry all of their school supplies in a randoseru to school. This hard-sided backpack is filled with books, origami paper and a special pencil case called a fudebako. For students who bring their own lunch to school, the tradition on the first day, thought to bring good luck, is to bring a lunch of rice with seaweed sauce and quail eggs. Also, since outdoor shoes are not permitted inside the school, students will bring their own pair of slippers.
First Day of School in Holland
In Holland, bakfietsen, or cargo bikes, are frequently used by parents to take their kids to school.  These bikes have a large box that sits on one or two wheels in front of the rider. Bakfietsen owners love that they are eco-friendly and don''t require a parking spot. The bikes are so popular with parents that nearly all bakfietsen are used to tote around the kids! On the first day back, students are sure to be rolling up to school in one of these smart inventions.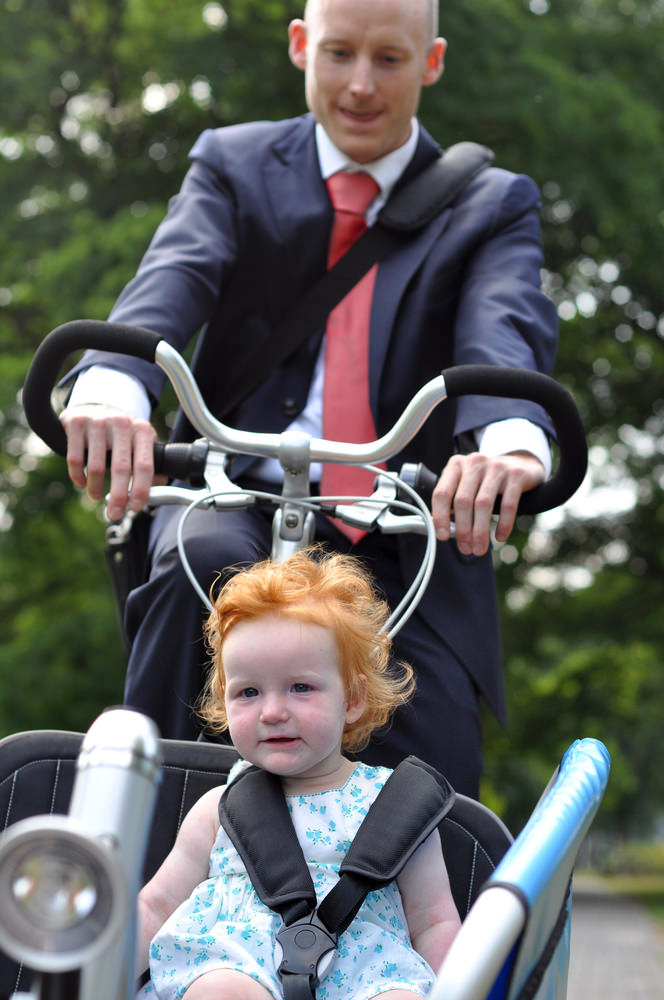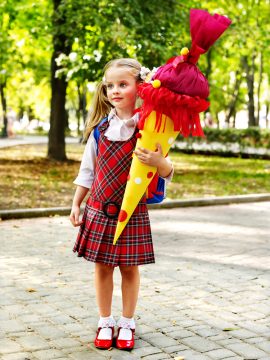 First Day of School in Germany
For a very long time now (200 years!), kids in Germany have been given a Schultuete (pronounced shool-too-teh) on the first day of school. A Schultuete, which translates to "school cone," is a large, decorated paper cone filled with school supplies, small presents and sweet things to eat. Sometimes they're nearly as large as the child!
First Day of School in Russia
To celebrate the beginning of a brand new year of learning, the first day of school in Russia is called the "Day of Knowledge." On this day, children traditionally give colorful bouquets of fresh flowers to their teachers and receive balloons in return.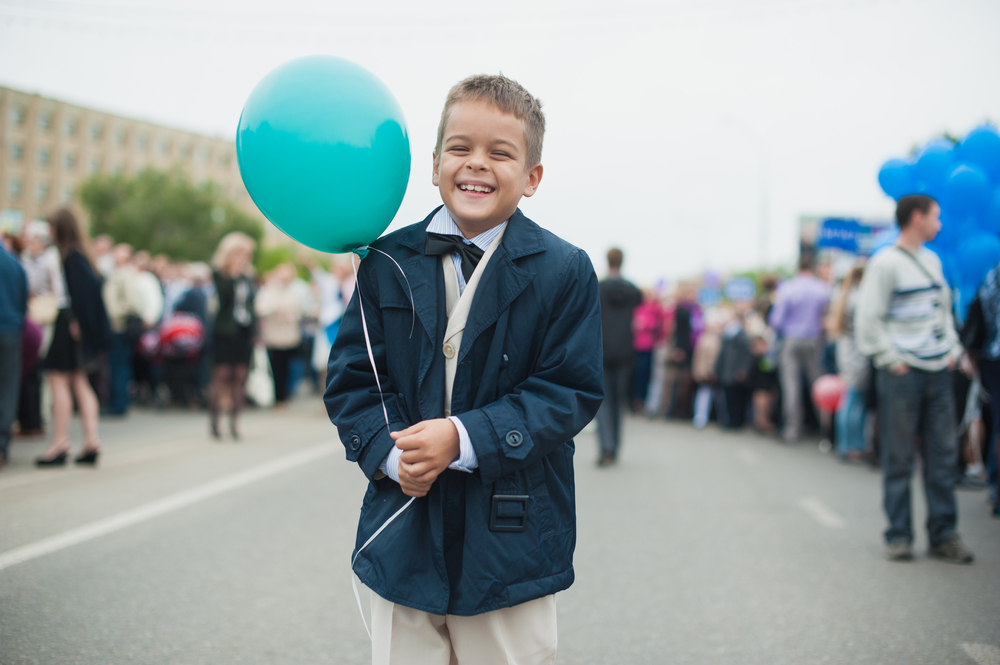 Recommended for ages 6-10


"My son looks forward to the adventure in our mailbox each month!"
-Adrian, mom of 10-year-old-son
Explore the world, one country at a time, with our fun and educational subscription.  Each package is filled with letters, souvenirs, stickers, an activity booklet, recipes, puzzles and more!